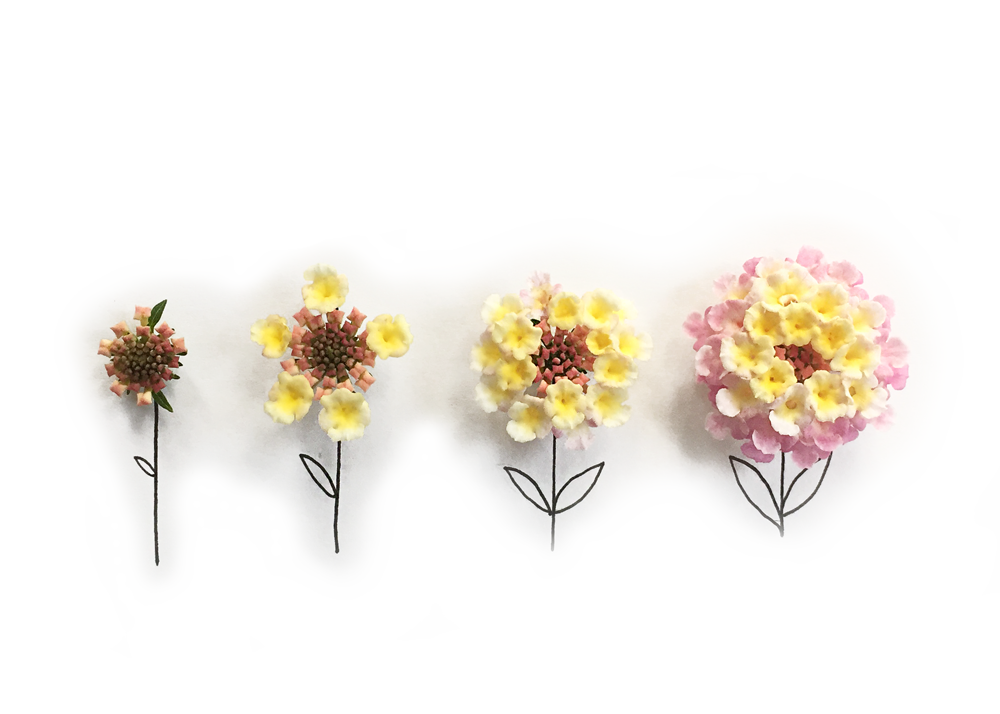 We all want to learn.
No one is born a data scientist. Every person who works with R today was once a complete beginner. No matter how much you know about the R ecosystem already, you'll always have more to learn.
At RStudio, we know that everyone is at a different stage in learning the vast ecosystem of R, ranging from rank beginner to seasoned data scientists to professional educators. Choose a starting point below, or catch up with us on our blog.