Rstudio-Cloud
Beginning August 3rd, we will offer paid premium plans — learn more about what is changing and what to expect.
Read more ...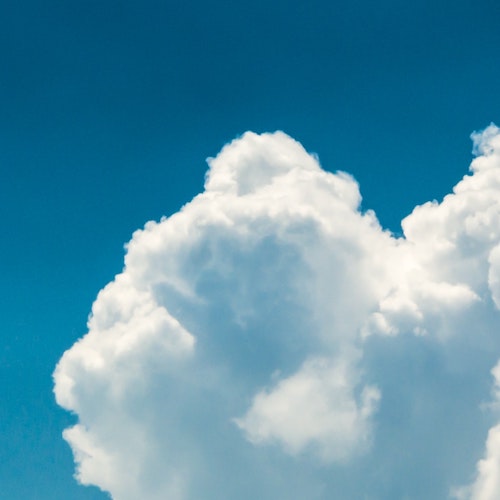 Q&A from the Teaching online with RStudio Cloud webinar.
Read more ...
Many of us are moving our teaching online on short notice, thankfully there are lots of openly available online resources out there.
Read more ...