Instructor Training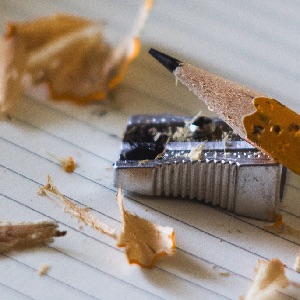 Here are some of the questions we've been using in instructor certification exams.
Read more ...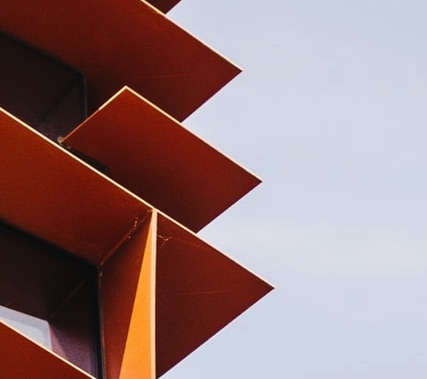 I recently became a certified RStudio Instructor for both Shiny and the Tidyverse, and thought I would write a little about the experience.
Read more ...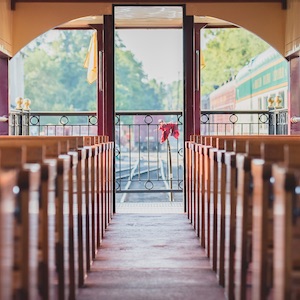 RStudio's instructor training and certification program will be running two upcoming online classes in September 2019. We hope you'll consider joining us.
Read more ...